St. Anthony, Cornwall - P779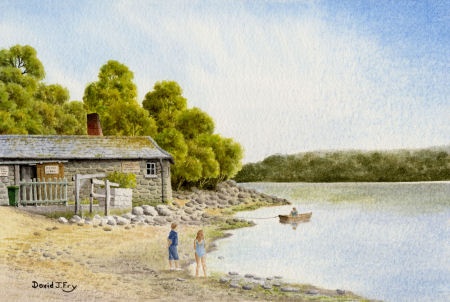 St. Anthony, Cornwall - P779
St. Anthony is a coastal village, a hamlet on a peninsula between the Helford River and Gillan Harbour on the west side of Falmouth Bay. The medieval church is dedicated to St. Anthony and is close to the shore.
Original watercolour, image size 9.75" x 6.5".
Mounted to fit frame size 16" x 12".
Price £195