Mousehole, Cornwall - P780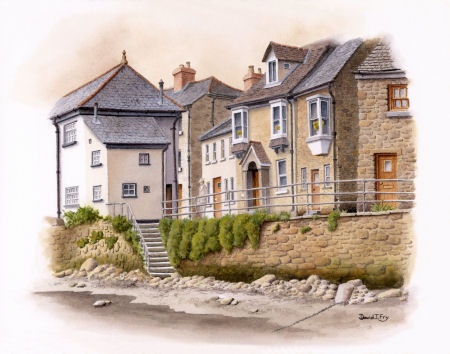 Mousehole, Cornwall - P780
Mousehole has retained much of its old world charm. Its narrow streets are filled with small shops, galleries and restaurants.
Original watercolour, image size 13" x 10".
Mounted to fit frame size 20" x 16".
Price £245
The signed, embossed limited edition print, mounted to fit frame size 14"x 11"
Price £40