Ferry Lane, Fownhope, Herefordshire - P673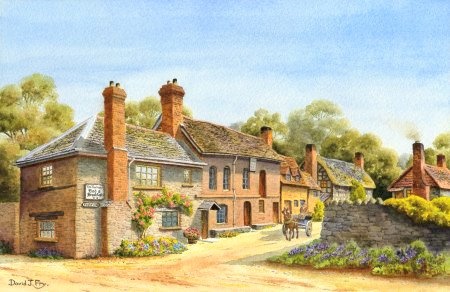 Ferry Lane, Fownhope, Herefordshire - P673
There were several ferries being used in the area, an ideal method to get to Ballingham and Holme Lacy on the other side of the River Wye.
Original watercolour, image size 9" x 5.75".
Mounted to fit a 15"x12" frame.
Price £195
The signed, embossed limited edition print, mounted to fit frame size 14"x 11"
Price £40